The Source
A blog on all things Supply Chain and our vision for the future of Procurement.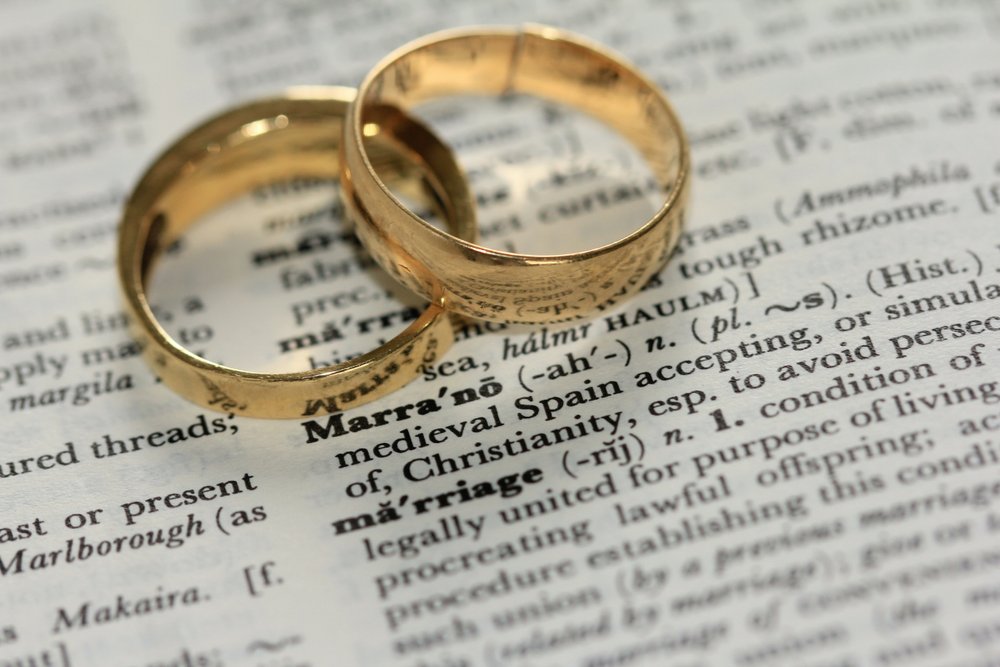 2 mins read
A Perfect Marriage: PLM & e-Sourcing aka. BOM cost management
2/13/2023
Given this post goes live on Valentine's Day, let's talk relationships. There are a lot of ups and downs in relationships. Couples try to…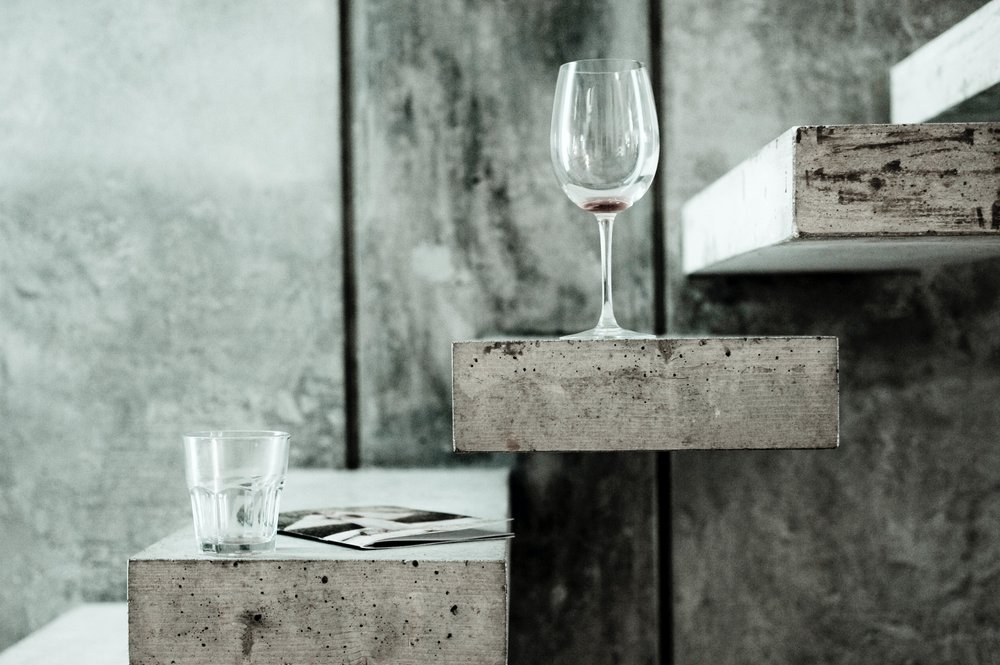 3 mins read
Indirect Procurement - The Underdog
2/5/2023
Indirect procurement is underloved in the sourcing world. Direct is big spend, highly-strategic, and ... sexy -- if you can call it that. By…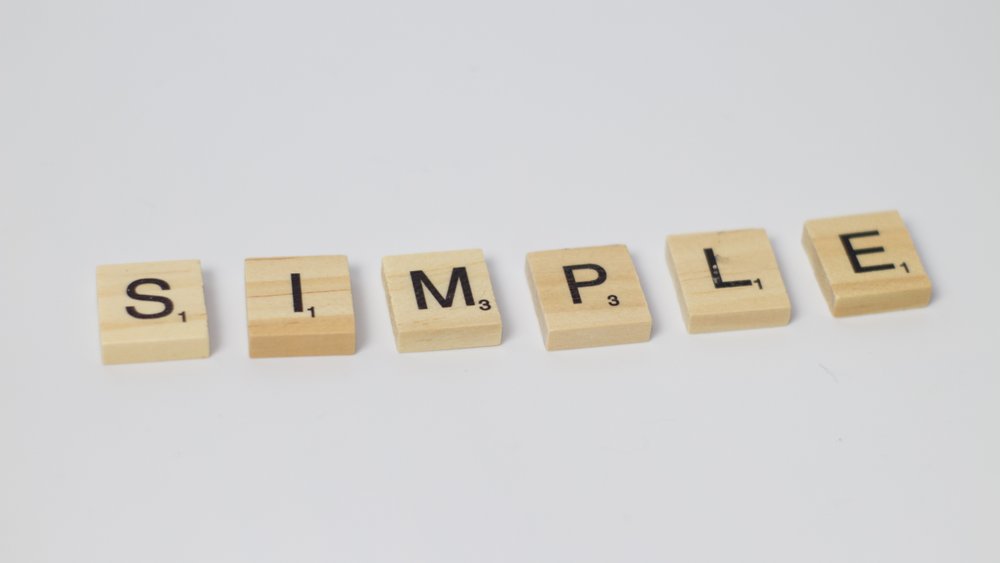 3 mins read
Does Ease-of-Use Matter in Sourcing Tech?
1/22/2023
When my dog was sick, the vet prescribed her some medication. We were instructed to mix the pills in with her food every night. The only…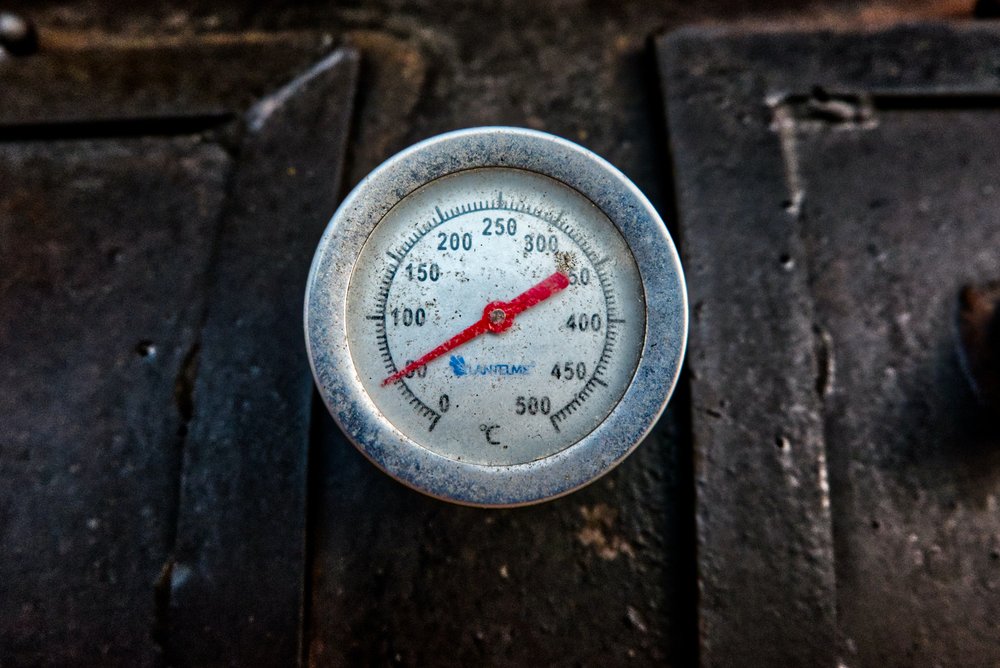 1 mins read
How can procurement professionals maximize benefits of e-sourcing software
1/12/2023
There are a few key ways in which procurement professionals can maximize the benefits of e-sourcing software: Use the software to automate…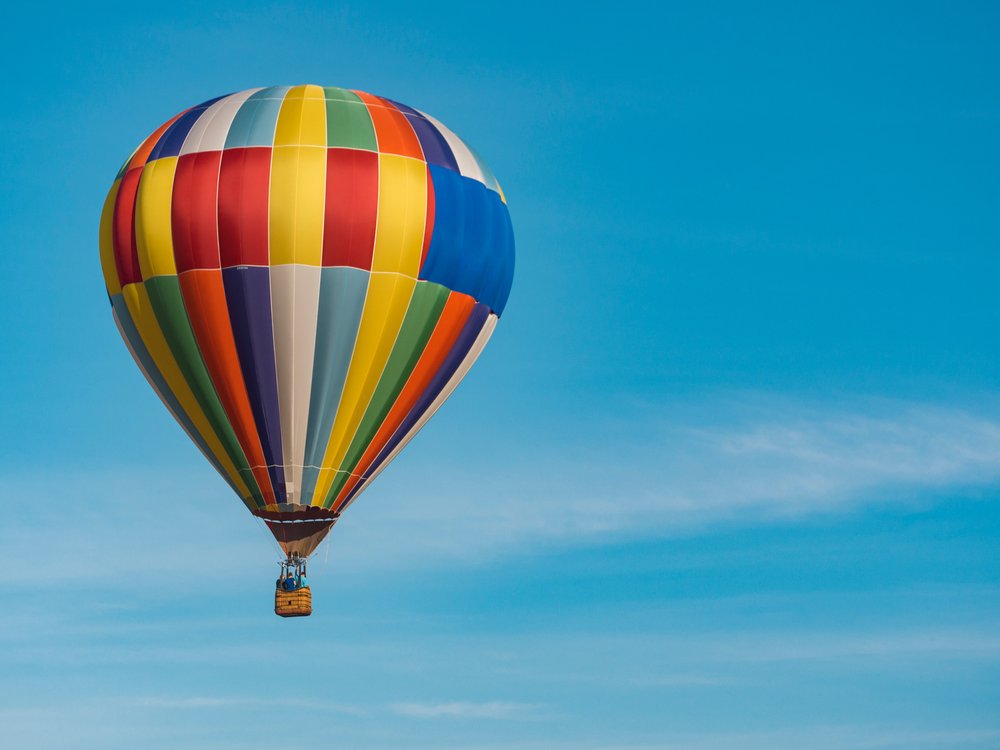 5 mins read
White Paper: Inflation Gate
12/4/2022
PDF version No – there isn't a silver bullet, but in this article we detail a few approaches our customers have used to achieve impact…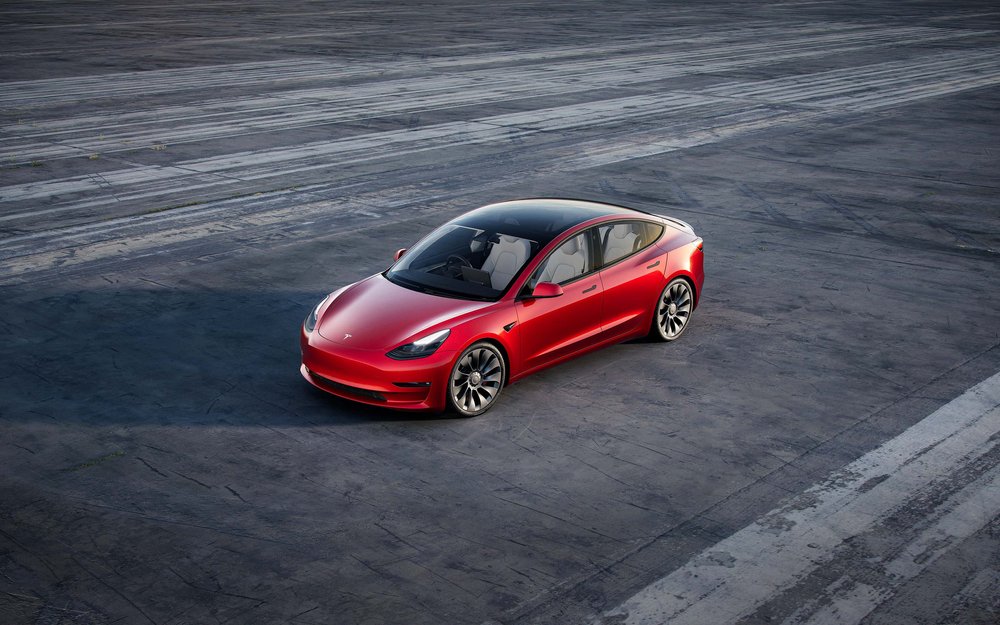 4 mins read
How to Build a Car
10/31/2021
"Working at Tesla is the hardest job you're ever going to have." This is the kind of thing I heard all the time from tenured employees when…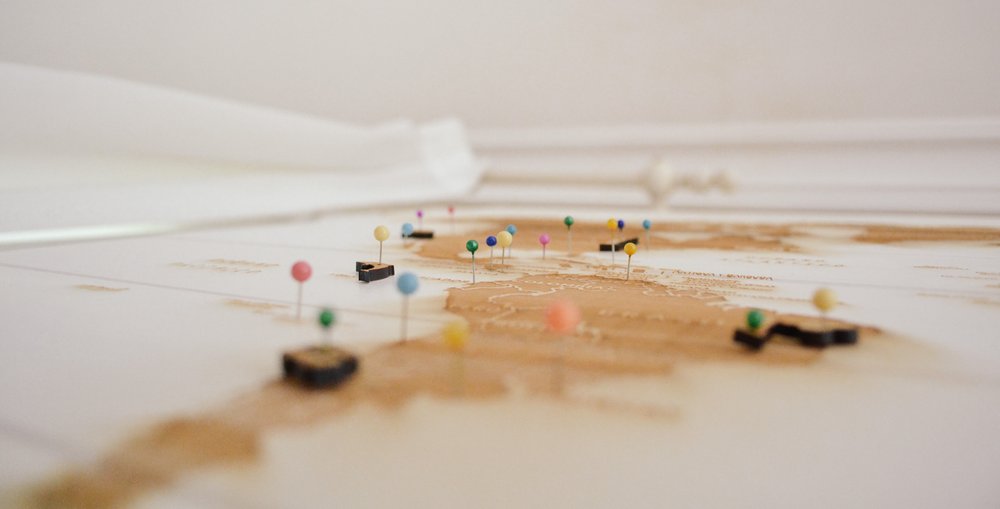 4 mins read
What is Supply Chain?
10/31/2021
While there is no single definition, this felt like a pretty good one: The overly simplistic view of "supply chain" is it's just the flow…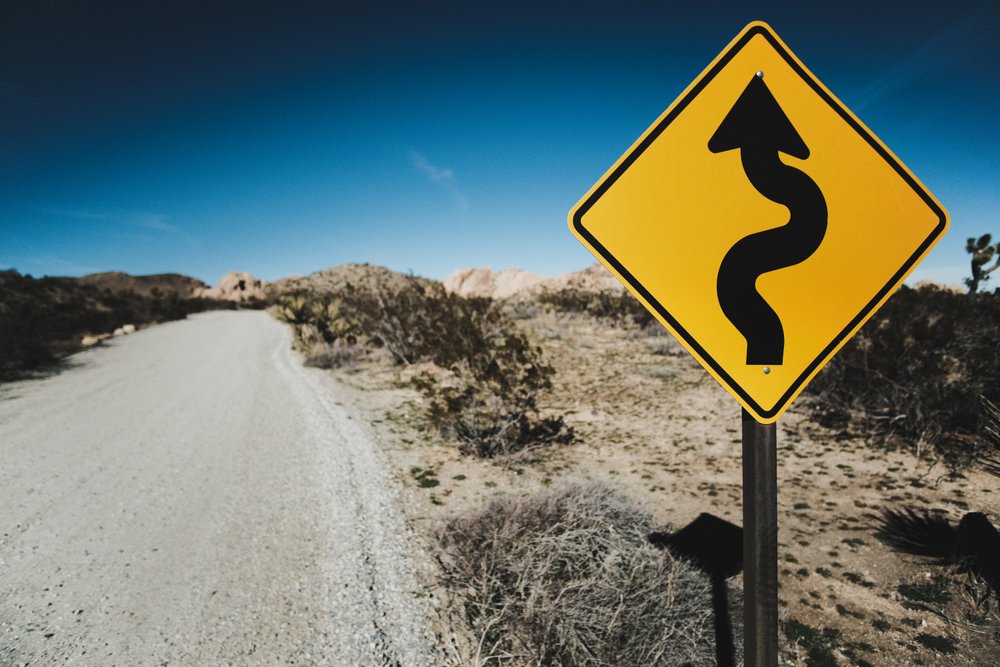 3 mins read
What's the difference between Direct and Indirect Procurement?
10/30/2021
TLDR: Direct Procurement: things a company buys to put into a product it sells to customer Indirect Procurement: things a company buys to…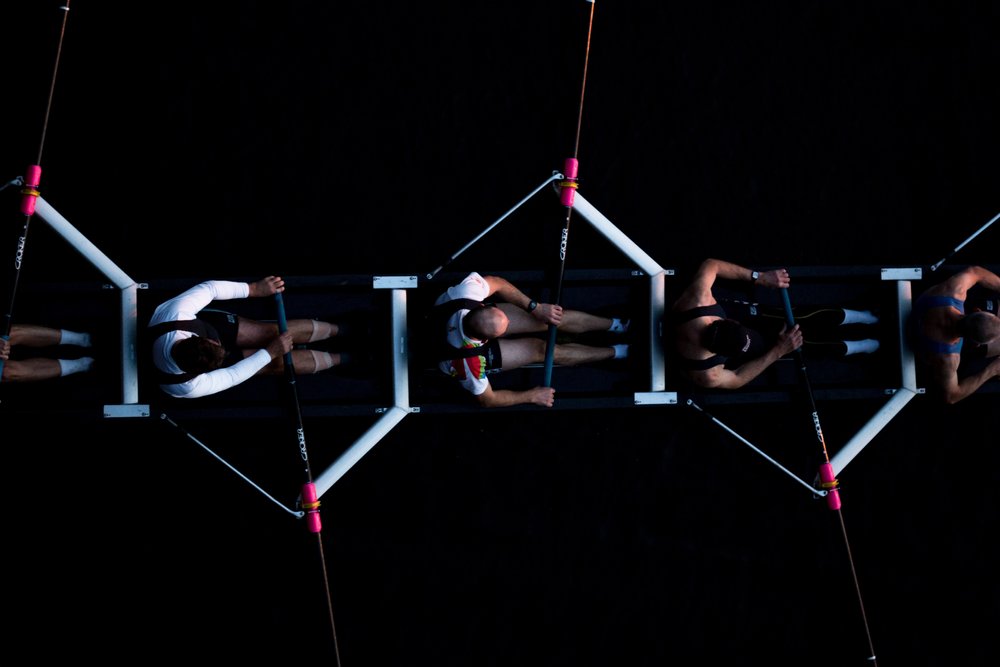 5 mins read
Supplier Partnership Hierarchy
10/17/2021
Everybody knows the old adage: "You are what you eat." The same is true for supply chain. If your suppliers are unhealthy, your business is…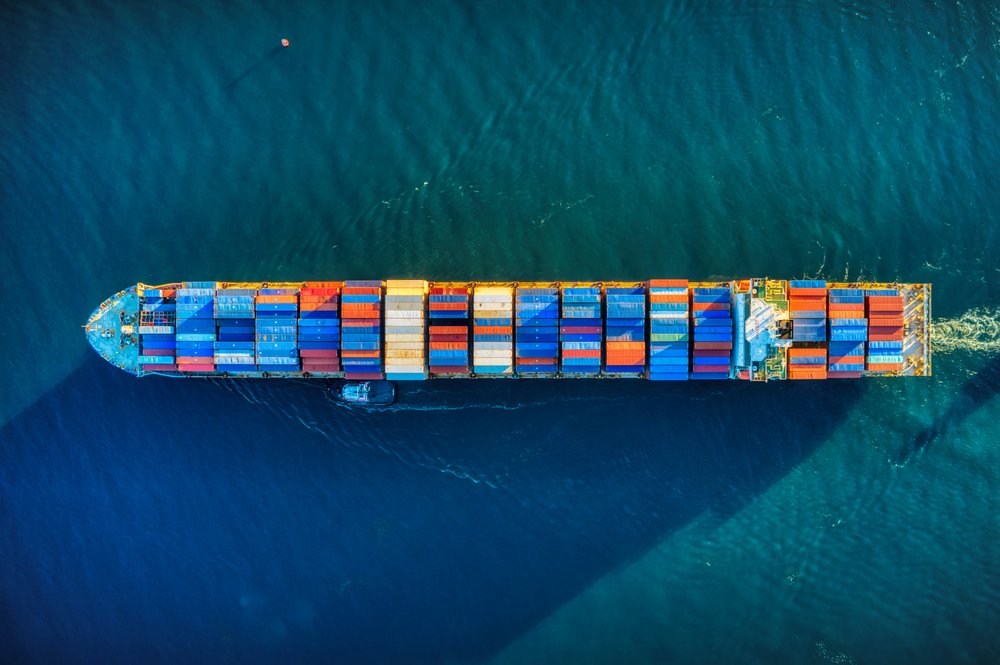 9 mins read
Incoterms: A Complete Guide
10/15/2021
Let's say you're a buyer, and just found a great seller, negotiated a price, and shook hands. Success! Now what? "Are you going to ship? Or…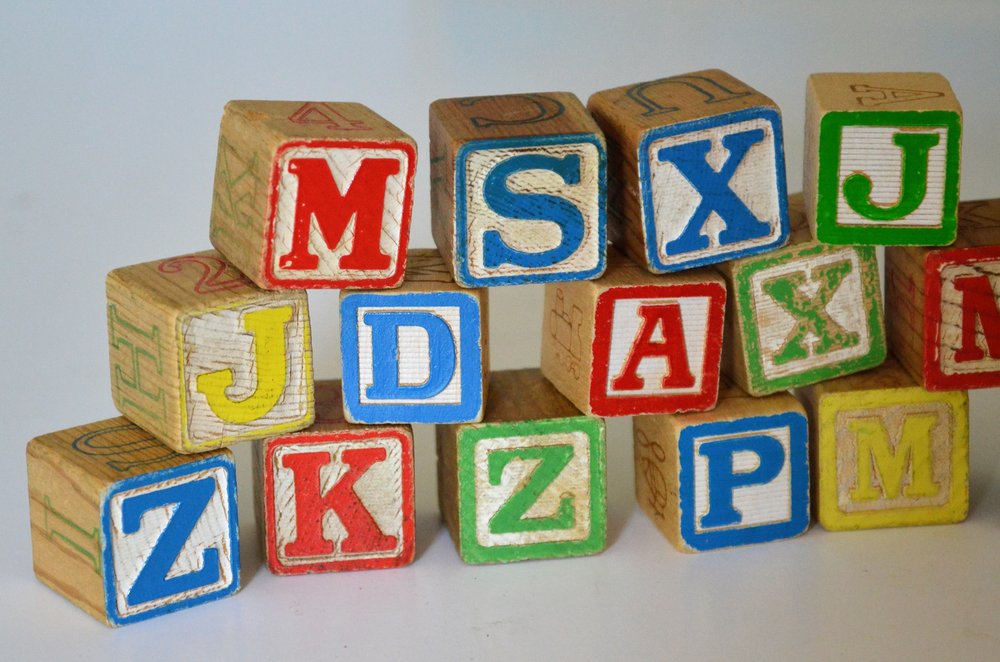 7 mins read
Should-Cost Modeling Changes the Game
10/15/2021
Have you heard of "3-Bids and a Buy"? It's a simple and classic approach to purchasing. It's quick and gets stuff done. A procurement…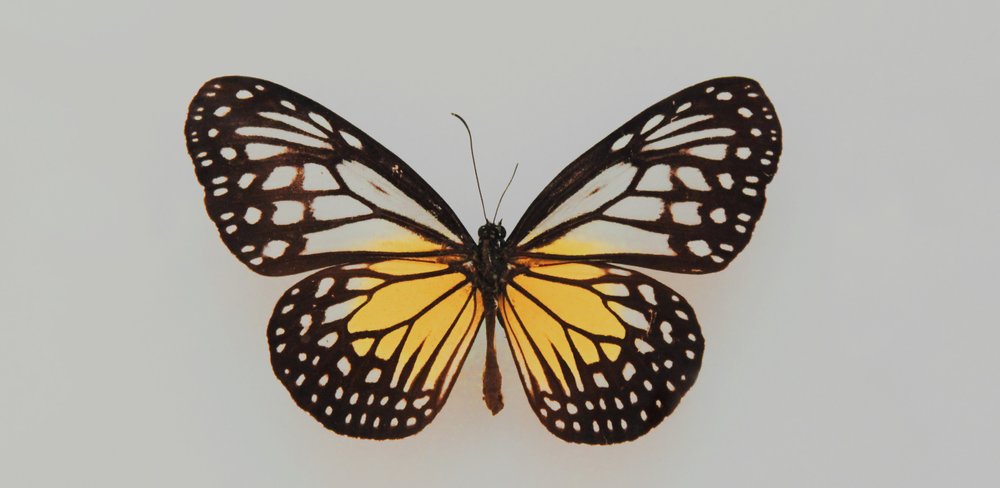 4 mins read
Why procurement matters more than sales
10/13/2021
Procurement doesn't usually get the credit it deserves. Sales gets all the glory. When a sales person closes a new contract, it's high-fives…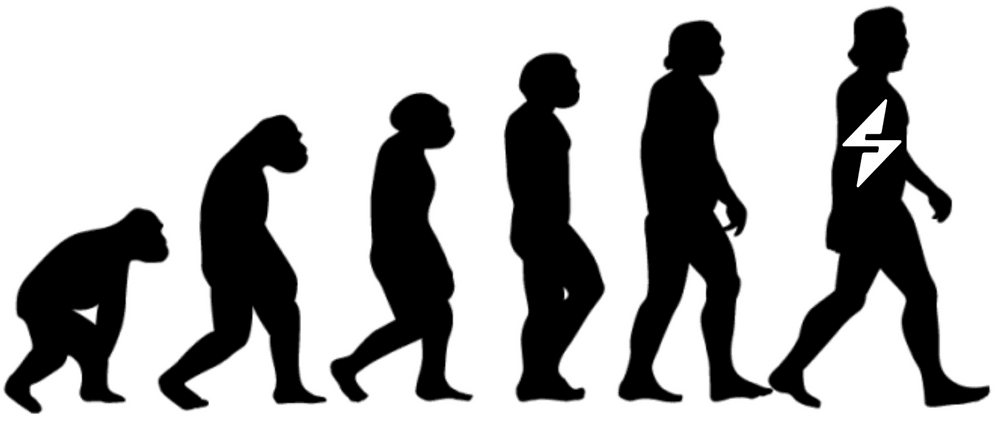 3 mins read
The Third Wave of SaaS
10/11/2021
This post is extremely short, and captures a simple trend in software while explaining why LightSource feels like such magic. There are…
1 mins read
A cultural double-standard in Supply Chain
10/7/2021
If there's one thing we've learned from this year it's: Supply Chain is hard. Indeed, we'd make the argument that supply chain management is…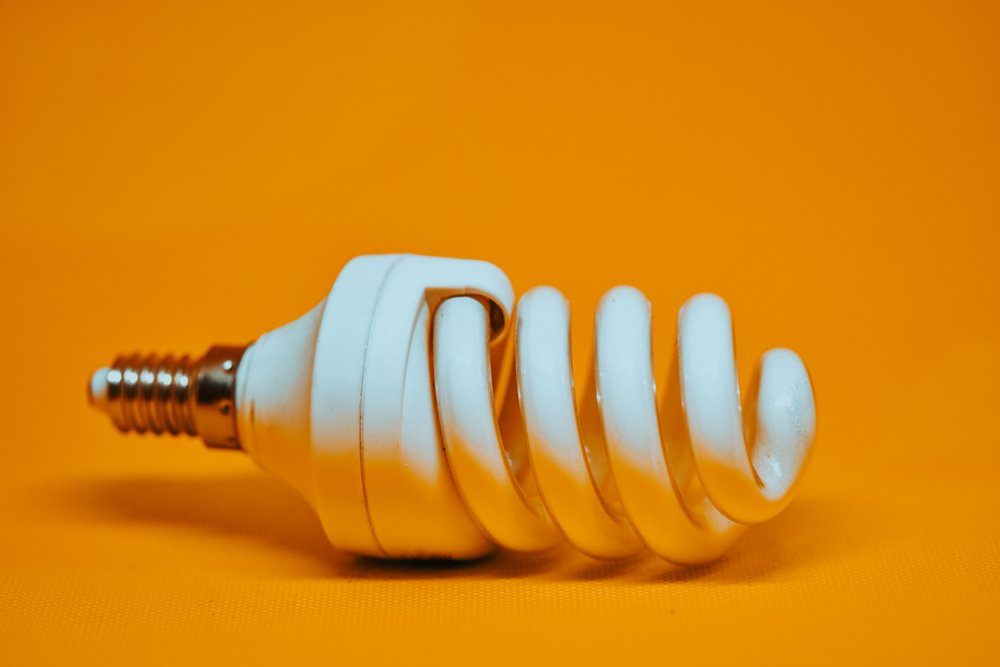 2 mins read
What is LightSource?
10/3/2021
Our mission At LightSource, our mission is to "illuminate the global supply chain". To achieve this vision, we build software to help…